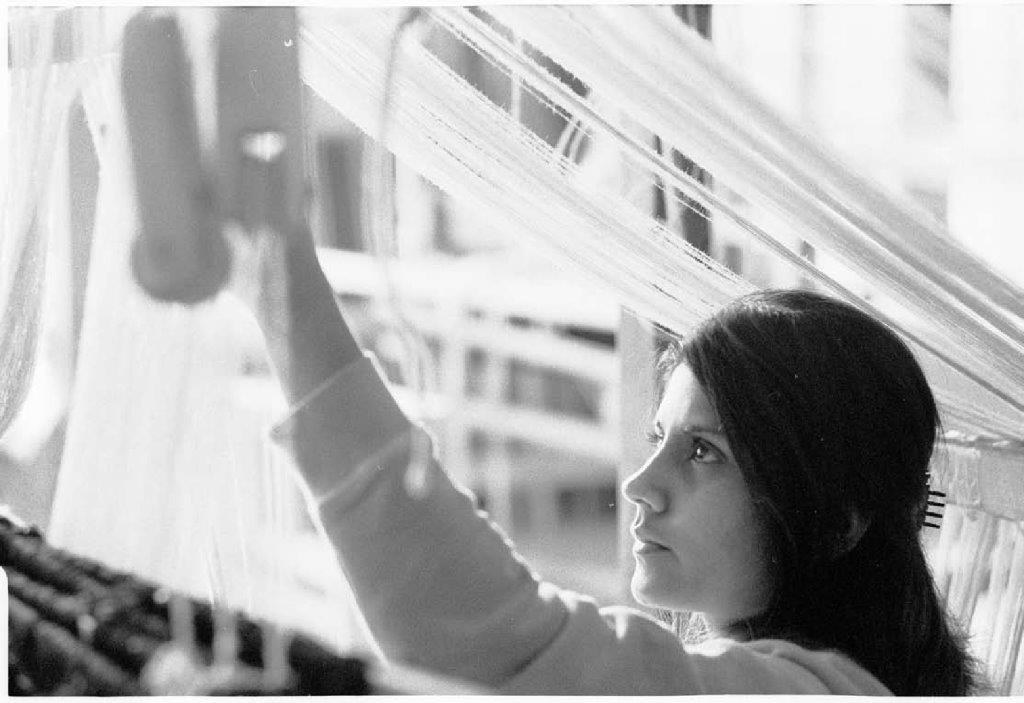 At present, the company's production is mainly dedicated to fashion accessories such as scarves and shawls, all made by highly skilled and experienced weavers and made from luxury quality materials such as cashmere, wool, silk, or exclusive blends from top suppliers. All of the yarns used in the creations come from Italian spinning mills.  Antica Valserchio currently produces around 800,000 pieces annually, all dedicated to important brands of the luxury fashion market.
In 2006, Massimo Bertolani, with the company, started working with Vladimiro Meini. Vladimiro is also from Tuscany, and arrived at the Lucchese company after several commercial work experiences abroad. 
This collaboration led to the development and continuous evolution of unique, high-quality products in the world of accessories for women and men, ranging from scarves, stoles, blankets to handbags and various other accessories, giving life to a new brand in 2014:  ZAZZI DALLAMANO.